Marriage is for everyone
Sometimes we are asked if we do wedding photography and we always reply 'no', as we know some great wedding photographers. But on this occasion Brett helped out a close friend with some last minute plans for her mother's wedding day.
Pauline and Paul got married next to Nottingham's River Trent at Wellbeck Hall. This was to a small gathering of close friends and family and it was a beautiful sunny day.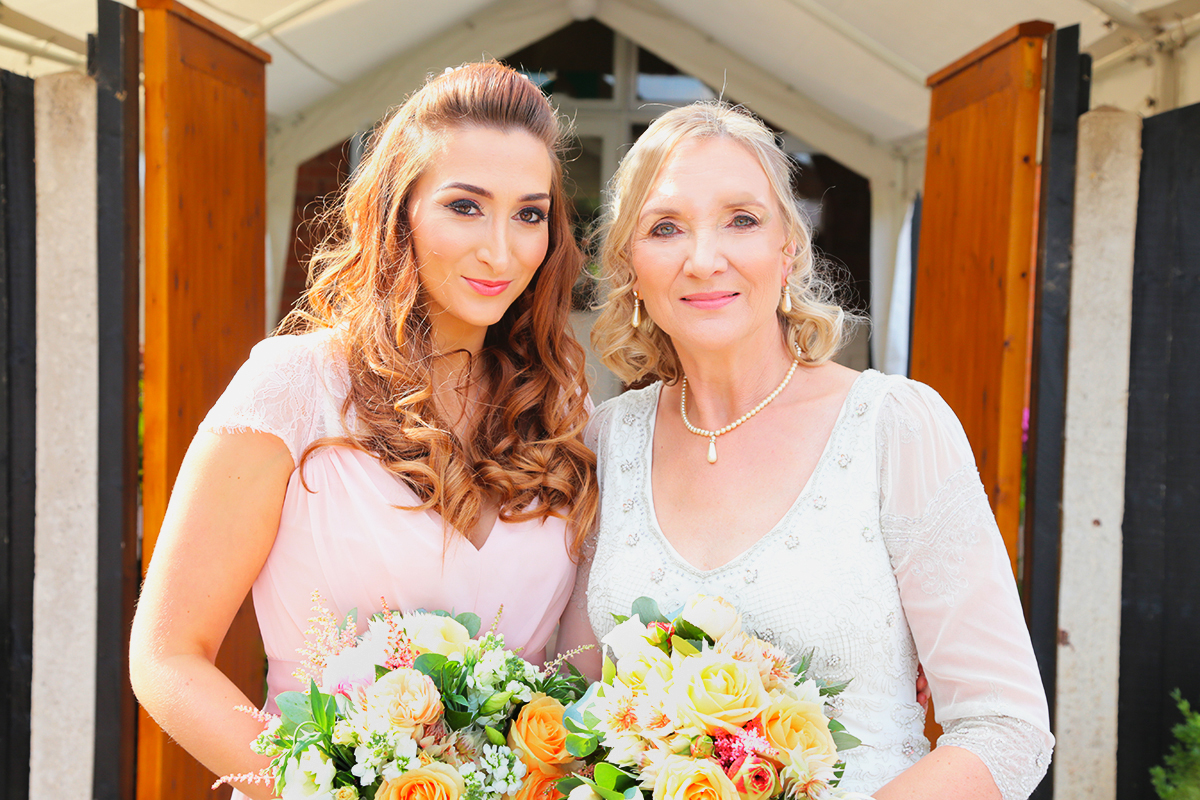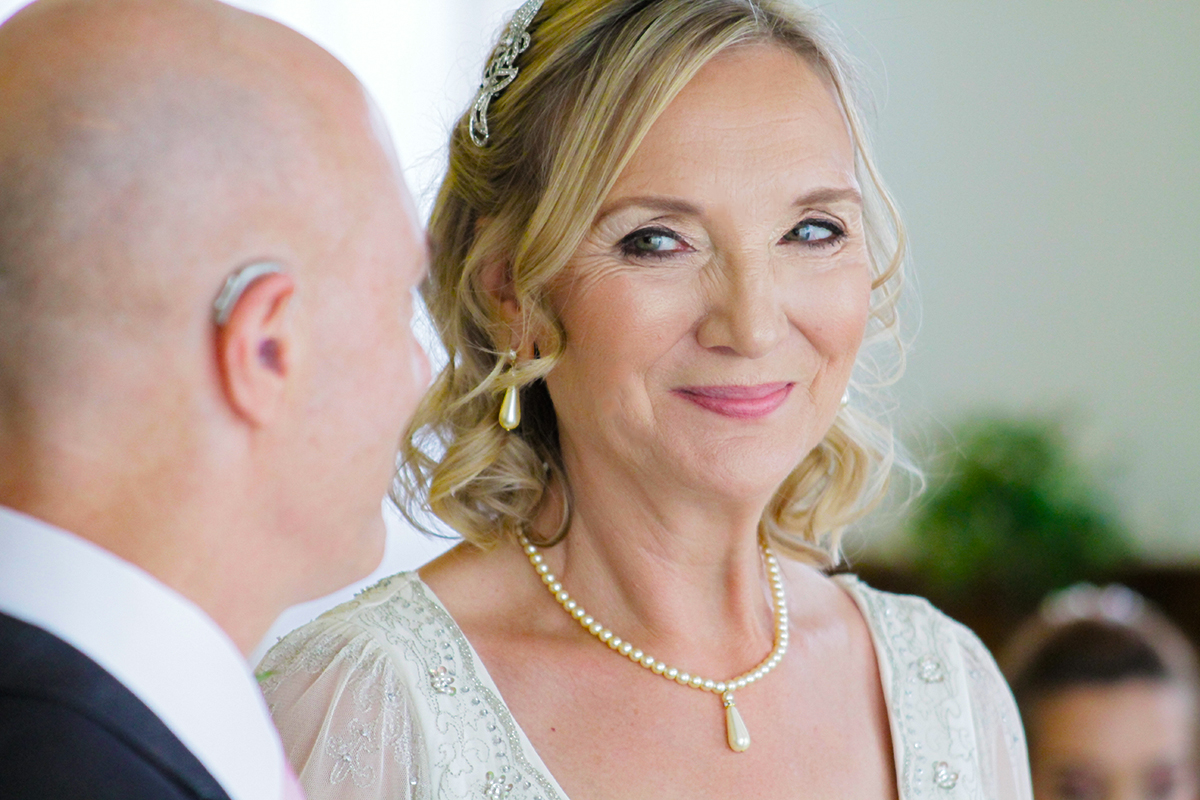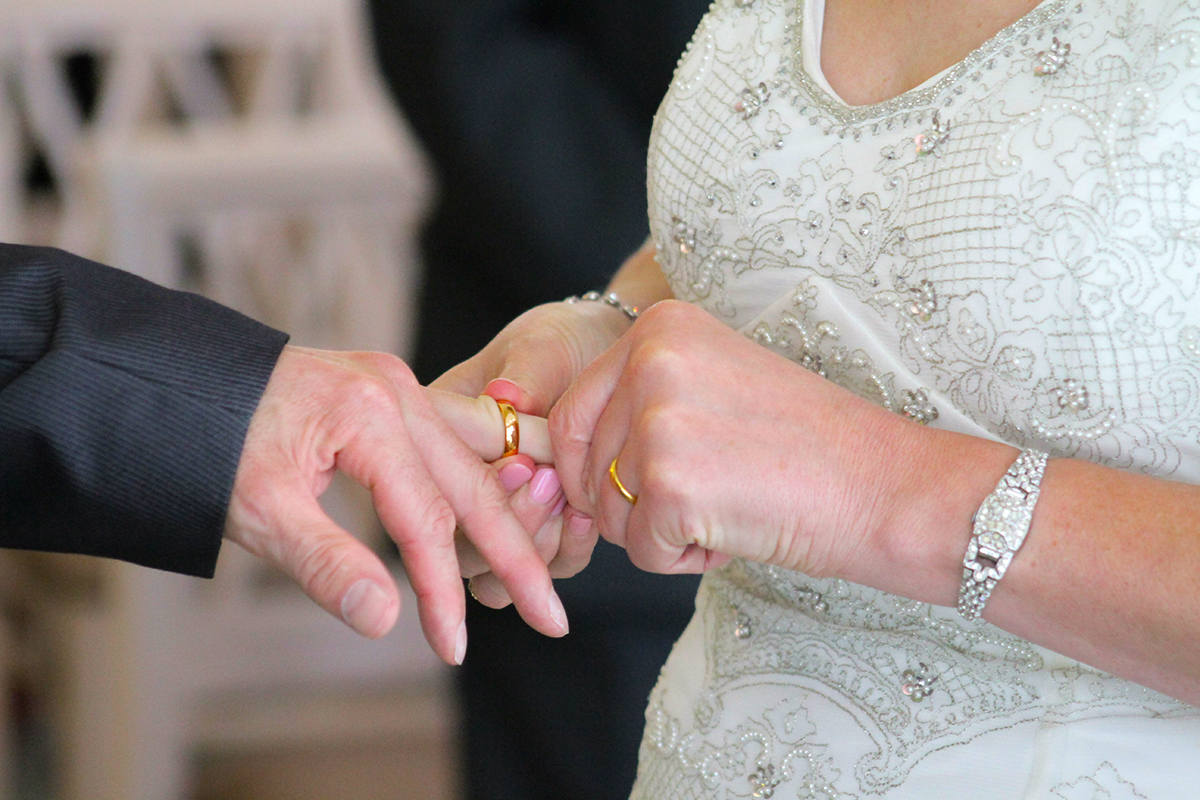 If you want to find out more, head over to our main page to view more wedding trailers, marryoke's and highlights.
www.foreverafterweddingfilms.co.uk