Back at the beginning
This was our first wedding and marryoke that we filmed as Forever Ever Cinematic Wedding Films, back in October 2014 for Alex and Nicholas Flowers. A week before the wedding day, Brett and his drone pilot Chris went down to Horsley Lodge to capture the venue's extraordinary grounds from the air.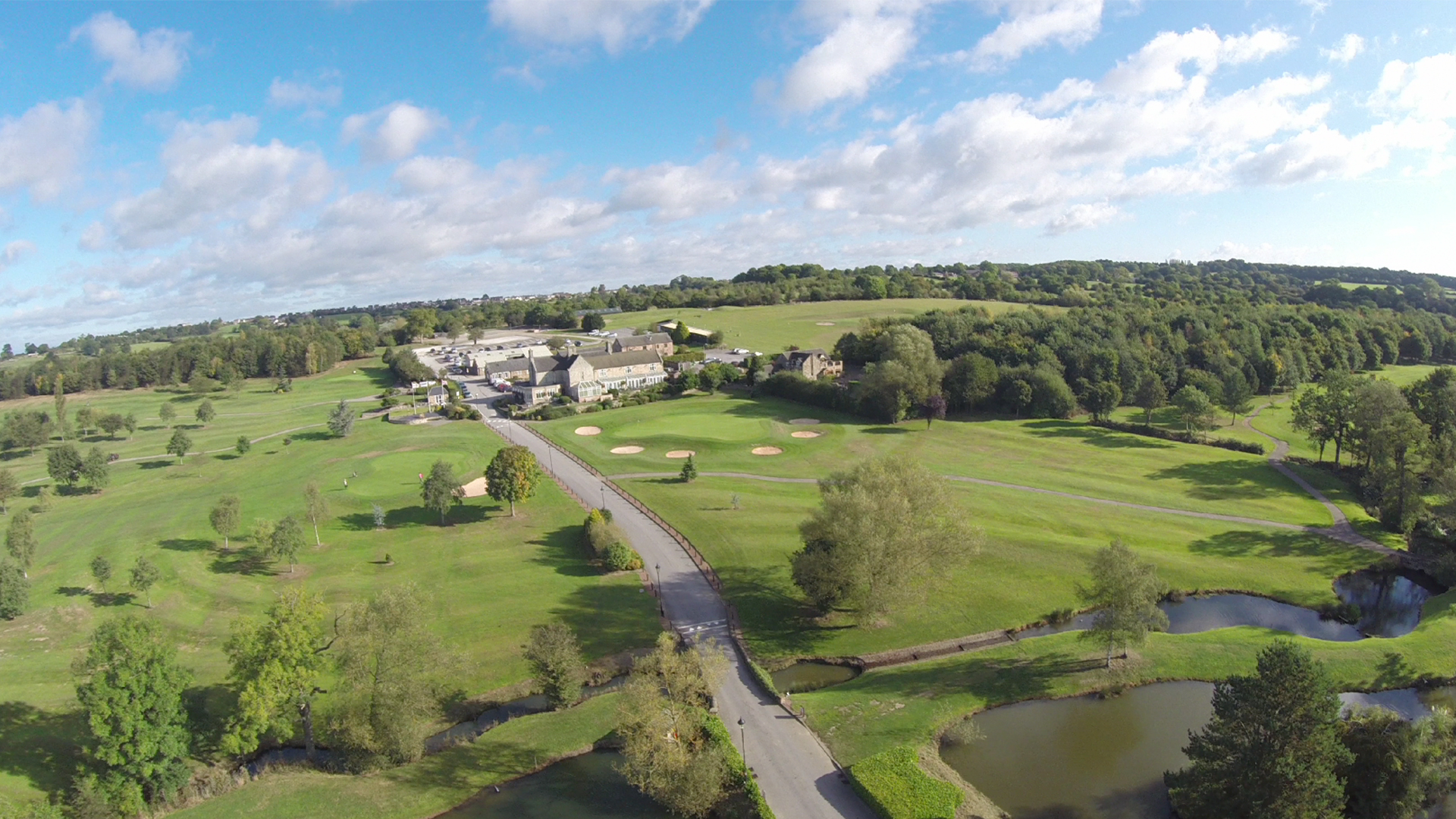 On the day of the wedding, Brett began at the lad's house and Chris went to film the Bride preparations. Meeting at St Edward's church in the rain, which didn't stop the day from moving forward.
The entire day was beautiful and everyone joined in with the marryoke as well. You can see the fun by watching the videos below.
Filmed at St Edwards Church, Donnington and Horsley Lodge, Derbyshire.
If you want to find out more, head over to our main page to view more wedding trailers, marryoke's and highlights.
www.foreverafterweddingfilms.co.uk